The renowned journalist was within our walls at the beginning of January. He made a press article about it which feels good! We are very proud of his review. Please do not hesitate to add a comment on the link below.
The journalist Gilles Pudlowski, writer, literary critic and food columnist came to visit us at the beginning of January to discover our cuisine. I told you about this experience in his article on his blog with comments that really warm the heart!
We like here the very studied simplicity of the place, the attachment to the land, the good-natured side of the atmosphere, like the dishes that update the great local tradition of the valley and Savoie in general.
Discover the full article on Gilles Pudlowski's blog:
Visit of the Montagnard restaurant on Gilles Pudlowski's blog
Other news from Le Montagnard restaurant to discover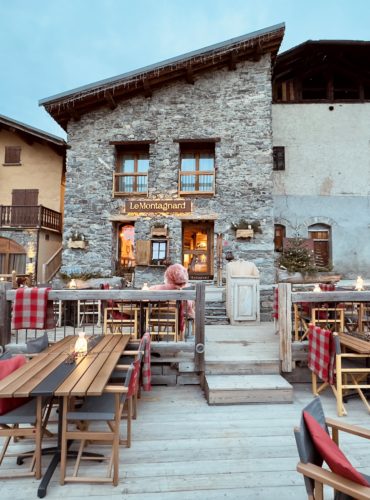 Great suprises are waiting for you !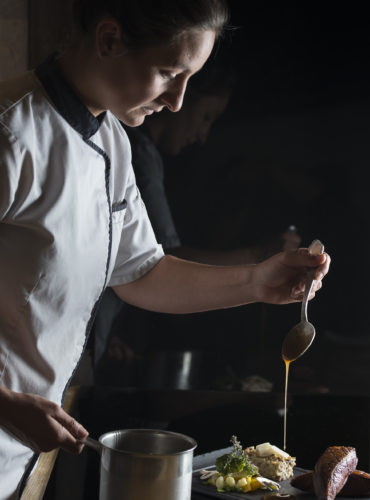 We work with local producers to offer you a quality plate. Our suppliers for the 2021-2022 winter season are commited like us to give you the best experience. Please feel free to discover our partnership below.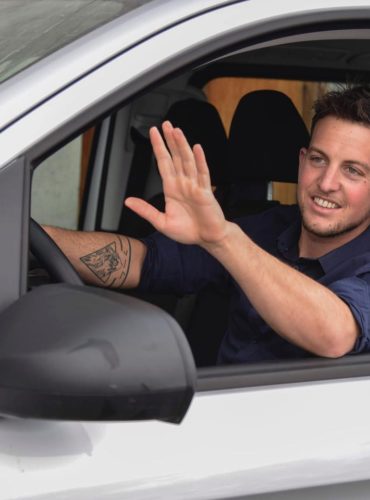 Off-piste enthusiasts? Take advantage of our shuttle service from the mythical off-piste places of Belleville: the islands, Béranger, Le Châtelard…