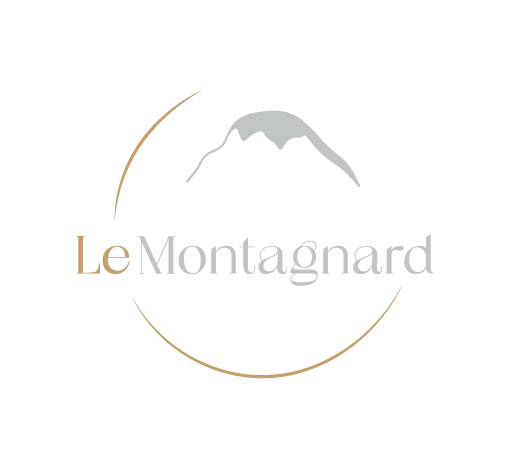 Welcome to Le Montagnard,
restaurant in Saint-Martin-de-Belleville,
within the 3 Vallées
Ouverture de la saison d'hiver
- Vendredi 10 Décembre 2021 -
On the terrace or indoors, Le Montagnard offers you a unique moment in the heart of the village of Saint Martin de Belleville.
In the late 90s, Eric Suchet, Alpine farmer and cheese producer, inherited the family barn in St Martin de Belleville. With passion and energy, he set about transforming the barn into a restaurant and surrounded himself with a team of people equally passionate as him about serving food using locally sourced products.
Since 2015, his son Valentin brings a fresh touch to the family house. While keeping in his heart the agricultural fiber that he puts into practice every summer in his mountain pasture at an altitude of 1900m as well as the generosity, which has become the value of the house. 
The unique decor of the 'Montagnard' restaurant, with its slate and mountain stone, pictures and family heirlooms, tells the story of his family and of life in the village both now and in the past. Local traditions and culinary fantasies combine to offer you the best flavours.
Le Montagnard places a high value on providing a warm welcome and high quality service combined with a desire to share and a friendly atmosphere.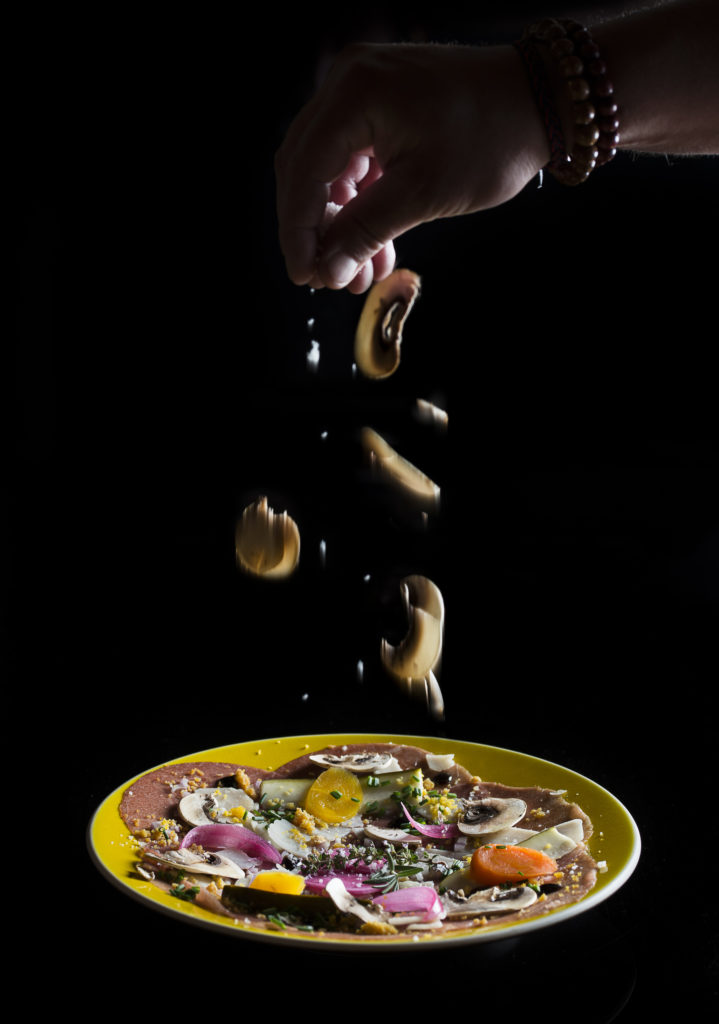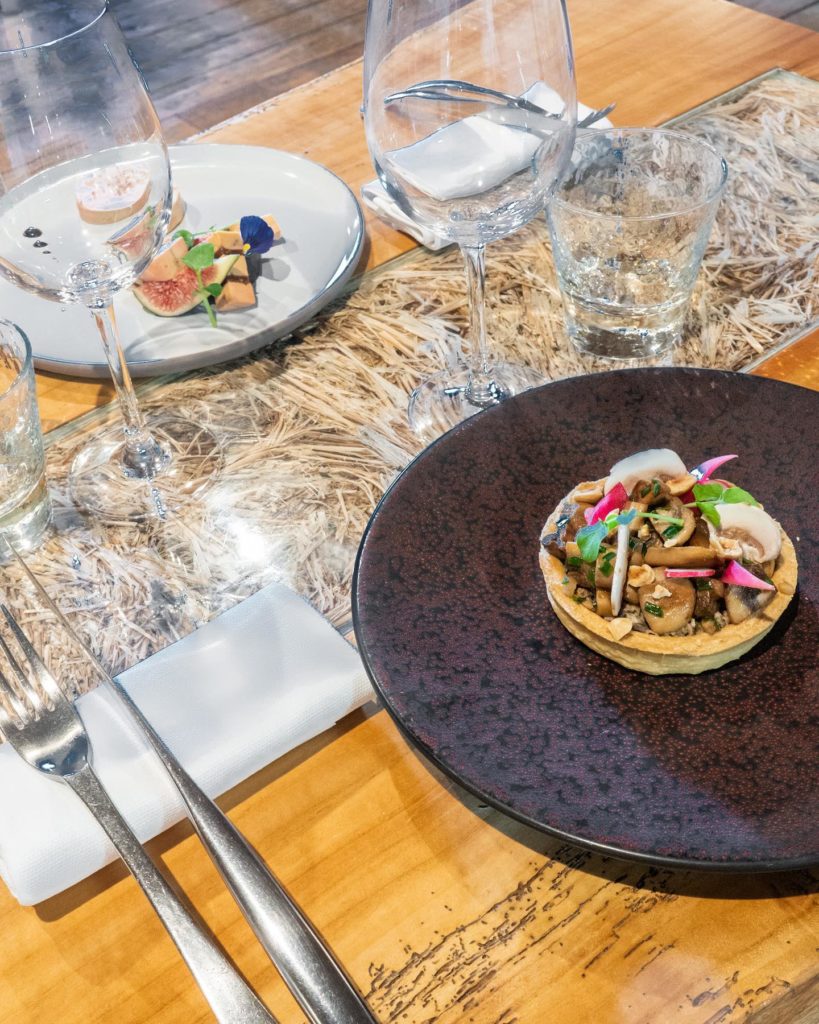 Le Montagnard vous propose pour l'hiver 2021-21 une carte associant les produits du terroir revu et assaisonné d'imagination et d'innovation. Une touche légère et florale pour retrouver les terrasses…
Karen, Adrien, Lucie & Valentin sont dors et déjà prêt pour vous accueillir cette saison d'été.
Le Montagnard in pictures
To discover the history of a valley, of a family, the love of products and the conviviality of the place, nothing beats a foretaste in pictures...