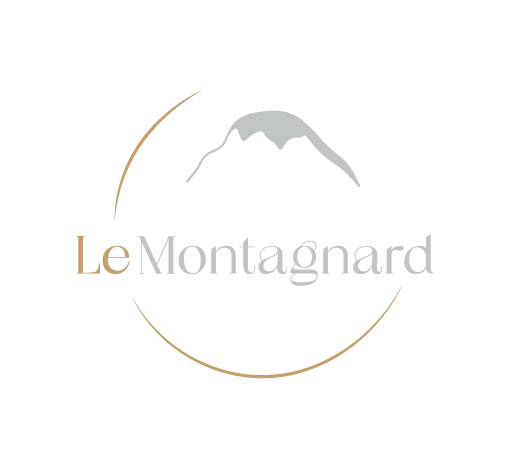 Welcome to Le Montagnard,
restaurant in Saint-Martin-de-Belleville,
within the 3 Vallées
Ouvert jusqu'au 5 Avril 2021
A former stable transformed into convivial restaurant with high quality service. An original cuisine revisiting traditional Savoyard specialties ...
giving you a unique insight into the heart of the Alps!

In the late 90s, Eric Suchet, Alpine farmer and cheese producer, inherited the family barn in St Martin de Belleville. With passion and energy, he set about transforming the barn into a restaurant and surrounded himself with a team of people equally passionate as him about serving food using locally sourced products.
Since 2015, his son Valentin brings a fresh touch to the family house. While keeping in his heart the agricultural fiber that he puts into practice every summer in his mountain pasture at an altitude of 1900m as well as the generosity, which has become the value of the house. 
The unique decor of the 'Montagnard' restaurant, with its slate and mountain stone, pictures and family heirlooms, tells the story of his family and of life in the village both now and in the past. Local traditions and culinary fantasies combine to offer you the best flavours.
Le Montagnard places a high value on providing a warm welcome and high quality service combined with a desire to share and a friendly atmosphere.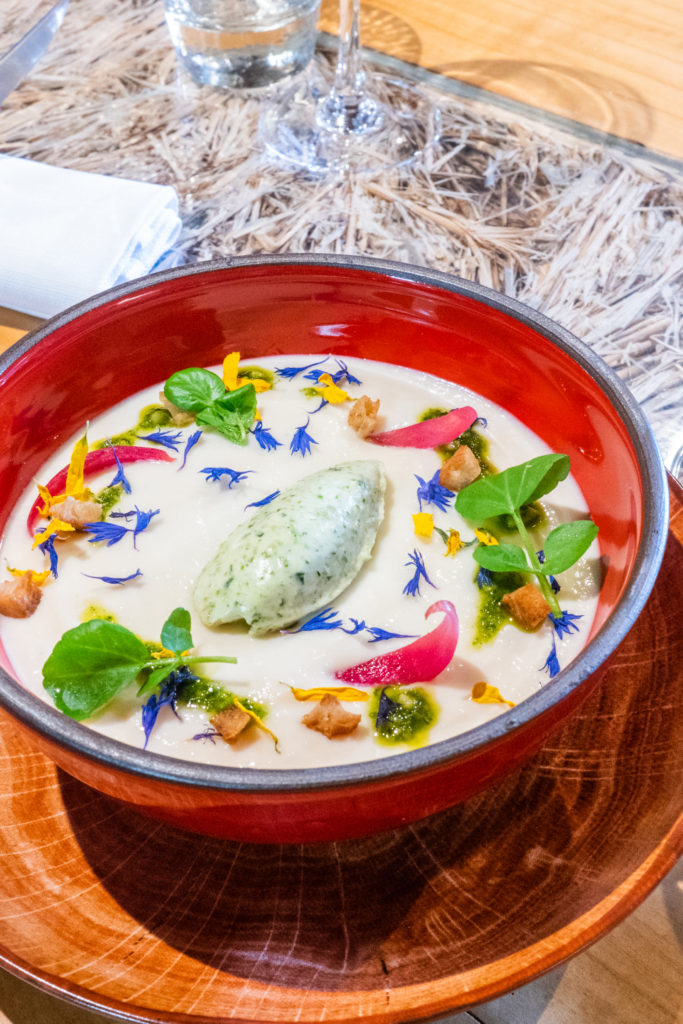 Le Montagnard offers you a menu for winter 2020/2021 combining local products revised and seasoned with imagination and innovation...
We offer a menu of dishes and wines to take away, with delivery service if needed, until the authorized reopening of our restaurant.
Le Montagnard in pictures
To discover the history of a valley, of a family, the love of products and the conviviality of the place, nothing beats a foretaste in pictures...