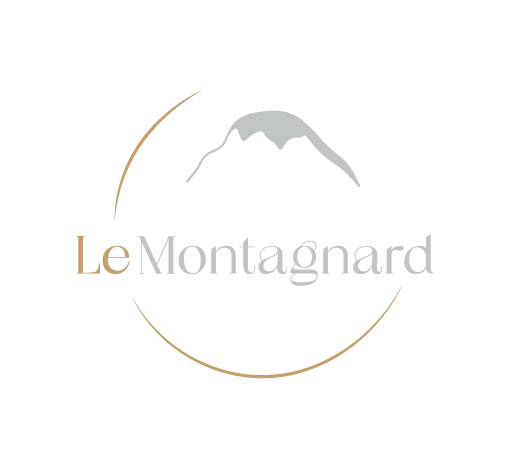 Welcome to Le Montagnard,
restaurant in Saint-Martin-de-Belleville,
within the 3 Vallées
Winter season opening
- Friday December 10, 2021 -
On the terrace or inside, Le Montagnard offers you a unique moment, a bistronomic experience in the heart of the village of Saint-Martin-de-Belleville in the 3 vallées area.
At the end of the 90s, Eric Suchet, a mountain farmer and cheese producer in Saint-Martin-de-Belleville, inherited the family stable in the center of the village. With heart and energy, he transformed it into a restaurant and surrounded himself with a team of enthusiasts for local products and fine cuisine.
Since 2015, his son Valentin brings a fresh touch to the family house. While keeping in his heart the agricultural fiber that he puts into practice every summer in his mountain pasture at an altitude of 1900m as well as the generosity, which has become the value of the house. 
The unique decor of Le Montagnard tells the story of his family and the village of Saint Martin, yesterday and today between slates and mountain stones. Local traditions and culinary fantasies intertwine to offer you the best of flavors.
Le Montagnard favors a welcome and quality service, always with a taste for sharing and conviviality in accordance with the health rules in force.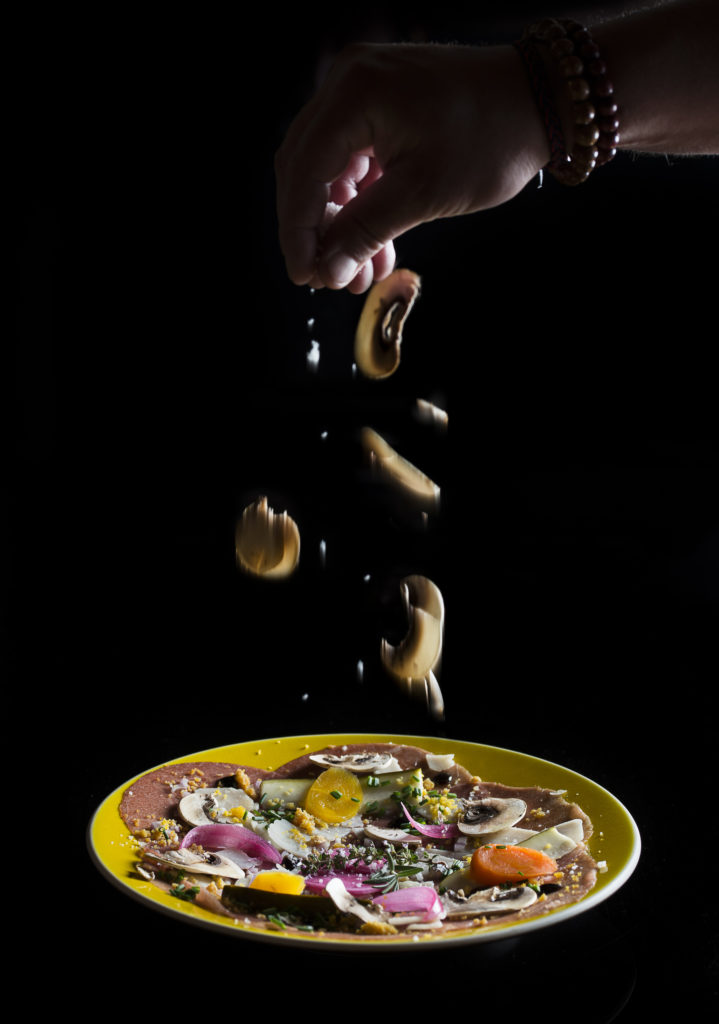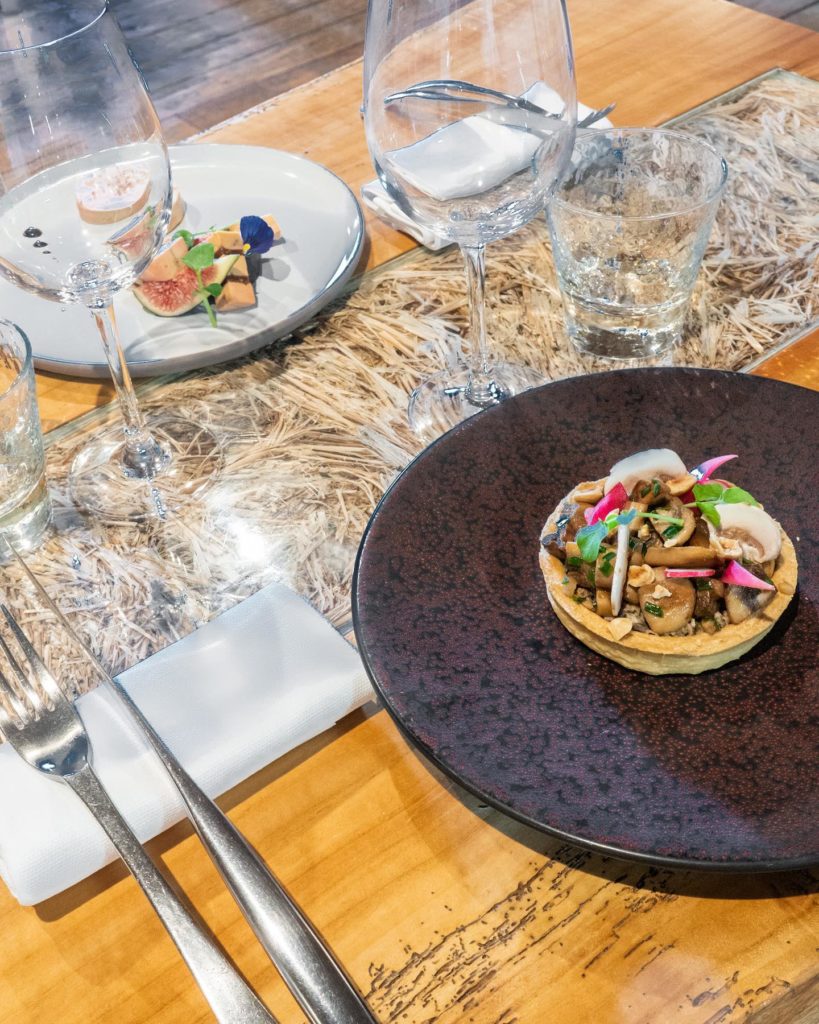 For winter 2021-22, Le Montagnard is offering a menu combining local products revised and seasoned with imagination and innovation. A light and floral touch to find the terraces ...
Karen, Geraldine, Adrien, Lucie & Valentin are already ready to welcome you this winter season.
Le Montagnard in pictures
To discover the history of a valley, of a family, the love of products and the conviviality of the place, nothing beats a foretaste in pictures ...