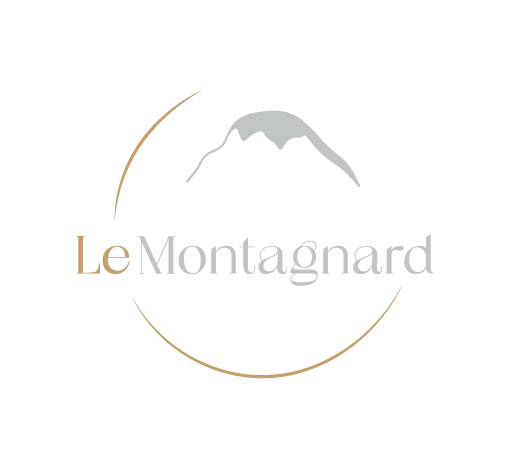 Le Montagnard : restaurant in Saint-Martin-de-Belleville, in the heart of Les 3 Vallées
See you on December 8 for a new season of gustatory excitement and conviviality!
We look forward to seeing you and sharing our passion with you. 
Reserve your table now for an evening, a lunch, to celebrate your birthday, to get together with friends or family: 
At the end of the 90s, Eric Suchet, an alpine farmer and cheese producer in Saint Martin de Belleville, inherited the family stable in the center of the village. With heart and energy, he transformed it into a restaurant and surrounded himself with a team of people passionate about local produce and fine cuisine.
Since 2015, Valentin, Eric's son, has brought a fresh touch to the family home, while keeping in his heart the agricultural fiber he puts into practice every summer on his mountain pasture at 1900 m altitude, as well as generosity, which has become a house value.
Le Montagnard's unique setting tells the story of its family and the village of Saint Martin, past and present, between slate and mountain stone. Local traditions and culinary fantasies intermingle to offer you the best of flavors.
Le Montagnard favors a welcome and quality service with always a taste for sharing and conviviality!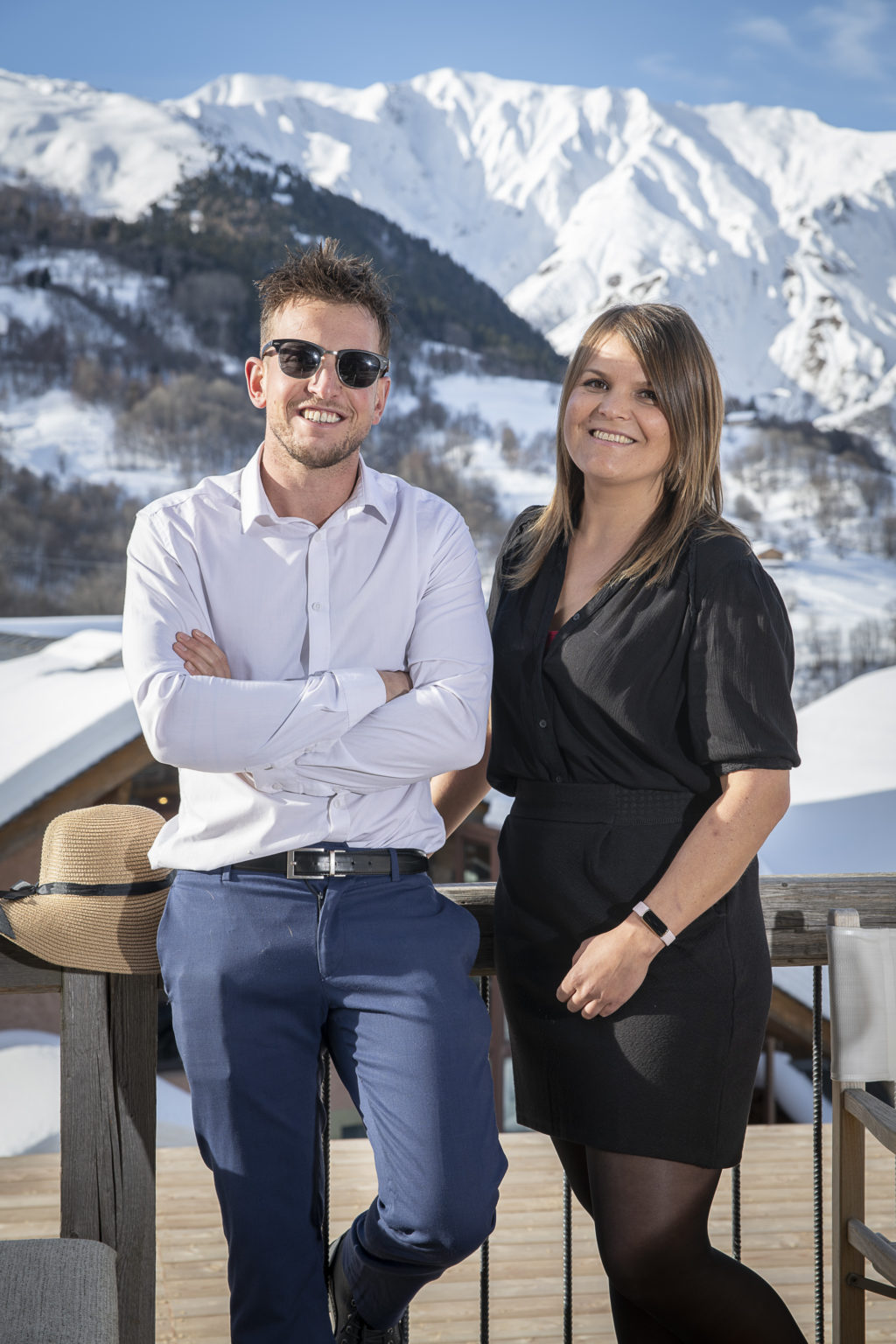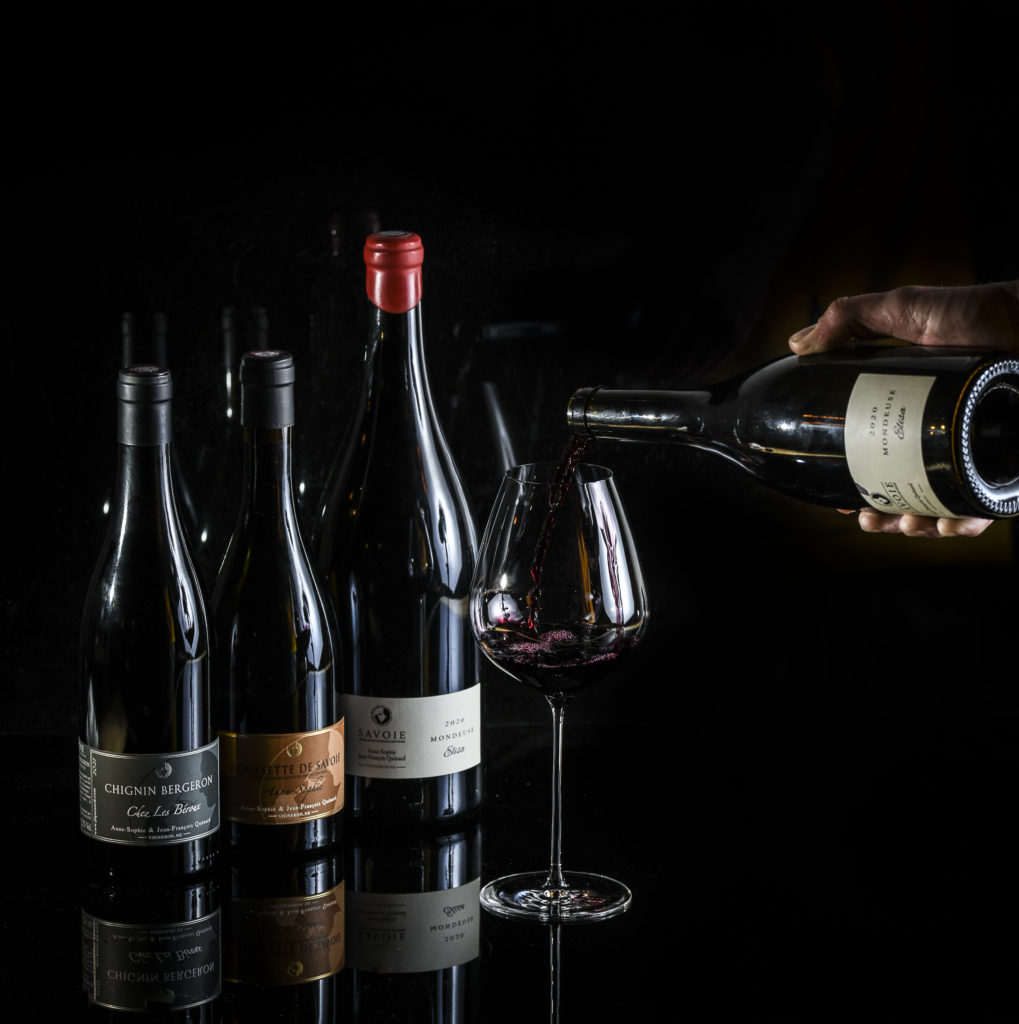 Le Montagnard team has concocted a winter menu that combines local produce with imagination and innovation. 
Cassandra, Lucie, Julien & Valentin are delighted to welcome you this winter.
Le Montagnard restaurant in pictures
To discover the history of a valley, of a family, the love of products and the conviviality of the place, nothing beats a foretaste in pictures ... We make every effort to ensure a quality welcoming and a unique tasting experience at all times. We have a large sunny terrace facing the Cochet mountain, the Peclet summit and the Masse summit, emblematic peaks of the Belleville valley, in the 3 Vallees ski area. Inside the restaurant, our dining room is tastefully decorated combining traditional style of a mountain stable and contemporary materials, fabrics and tableware.
The food dishes of the Montagnard are also worth the detour: the chef Adrien Morlet and his squad work very hard on the plates setting. Each plate is like an art picture mixing colors and flavors. We work with local producers, farmers and market gardeners who have the same environment issues and convictions as us.