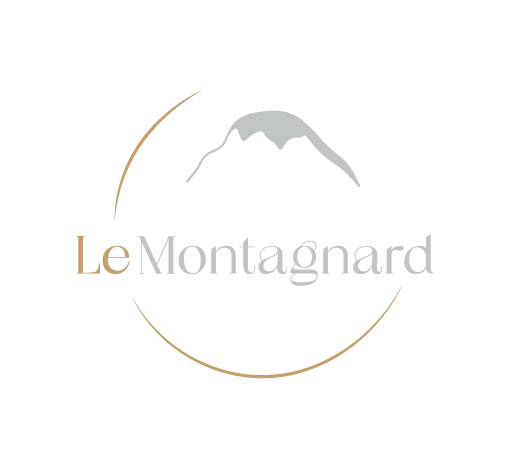 Le Montagnard : restaurant à Saint-Martin-de-Belleville, au cœur des 3 Vallées
Nous vous remercions pour tous ces beaux moments de partage, de convivialité et de gourmandise.
On se retrouve cet été pour partager un moment unique au cœur des montagnes !
Vous pouvez d'ores et déjà réserver votre table au restaurant :
Pépé Nicolas was the mayor of St-Martin-de-Belleville village in the 60's. In summer, he went up to the mountain pastures for his cows and goats where the restaurant Chez Pépé Nicolas is today (Val Thorens). And in winter, his cows and goats rest in the stable in Saint Martin de Belleville. One of his daughters, Ginette was born in the stable.
At the end of the 90s, one of Ginette son Eric Suchet, ski patroller, mountain farmer and cheese producer in Saint-Martin-de-Belleville, inherited the family stable in the center of the village. With heart and energy, he transformed it into a restaurant and surrounded himself with a team of enthusiasts for local products and fine cuisine.
Since 2015, the grand grand-son of Pépé Nicolas, Valentin Suchet has brought a fresh touch to the family house. While keeping in his heart the agricultural fiber that he puts into practice every summer in his mountain pasture and restaurant Chez Pépé Nicolas at an altitude of 1900m as well as the generosity, which has become the value of the house.
The unique decor of the Montagnard tells the story of its family and the village of Saint Martin, of yesterday and today between slates and mountain stones. Local traditions and culinary fantasies intertwine to offer you the best of flavors
Le Montagnard favors a welcome and quality service with always a taste for sharing and conviviality!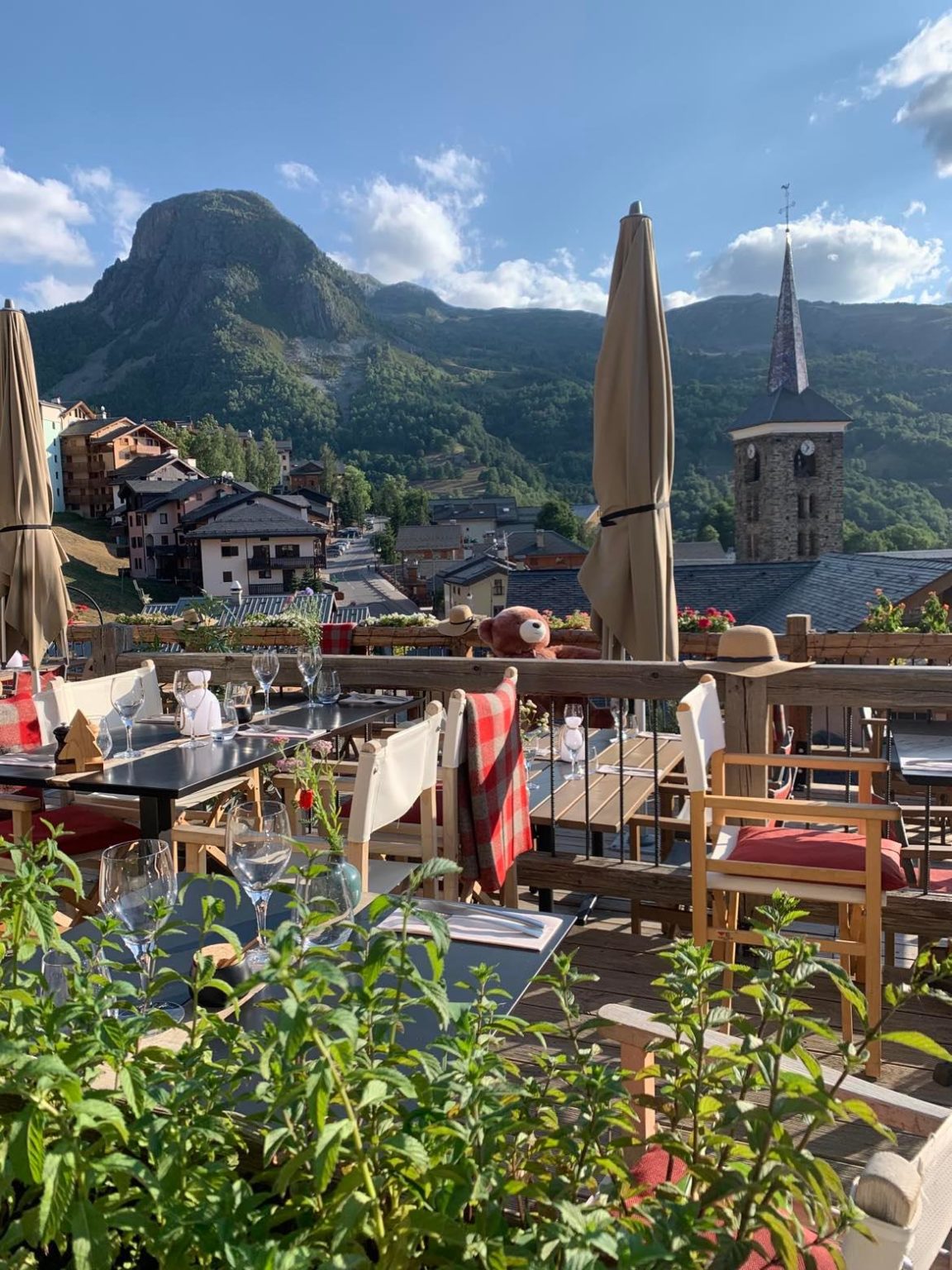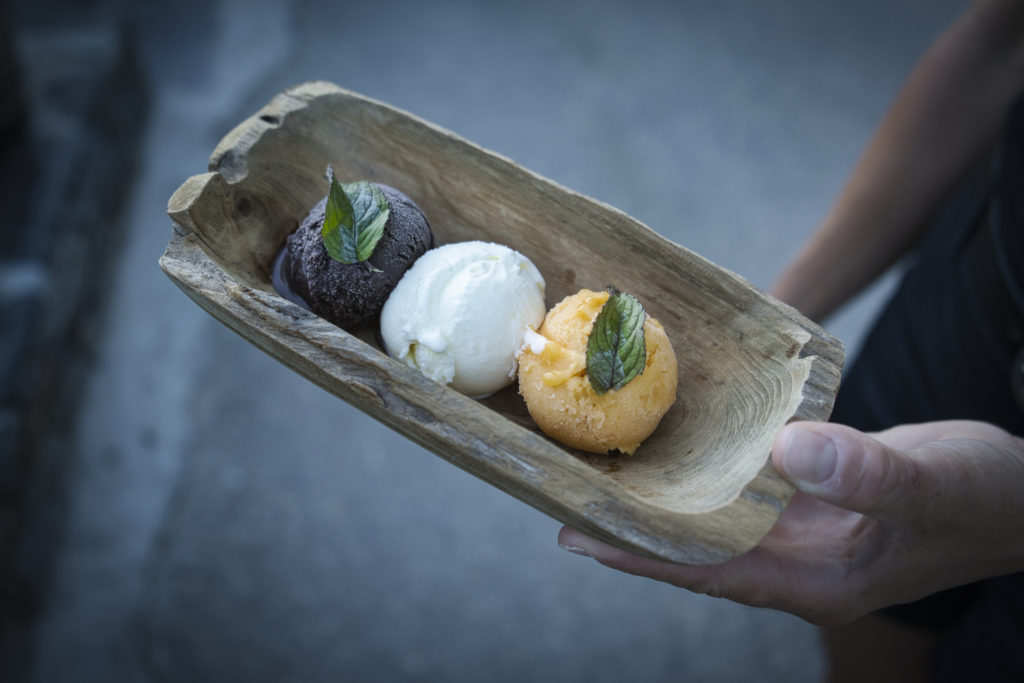 The team of the Montagnard concocts a summer menu combining local products revised and seasoned with imagination. 
Adrien, Lucie & Valentin are already looking forward to welcoming you this summer.
Le Montagnard restaurant in pictures
To discover the history of a valley, of a family, the love of products and the conviviality of the place, nothing beats a foretaste in pictures ... We make every effort to ensure a quality welcoming and a unique tasting experience at all times. We have a large sunny terrace facing the Cochet mountain, the Peclet summit and the Masse summit, emblematic peaks of the Belleville valley, in the 3 Vallees ski area. Inside the restaurant, our dining room is tastefully decorated combining traditional style of a mountain stable and contemporary materials, fabrics and tableware.
The food dishes of the Montagnard are also worth the detour: the chef Adrien Morlet and his squad work very hard on the plates setting. Each plate is like an art picture mixing colors and flavors. We work with local producers, farmers and market gardeners who have the same environment issues and convictions as us.