Special off-piste shuttle
Off-piste enthusiasts? Take advantage of our shuttle service from the mythical off-piste places of Belleville: the islands, Béranger, Le Châtelard... We are happy to help you during your stay in the Belleville valley. Make the best of your ski trip with a confortable lunch break!
Are you suited for cross-country skiing or off-piste skiing, accompanied by a mountain guide or a ski instructor? And you want to come and have a lunch break at Le Montagnard? No problem ! Since December 2021, we have provided you with a free private shuttle ready to pick you up from various points in Saint-Martin-de-Belleville.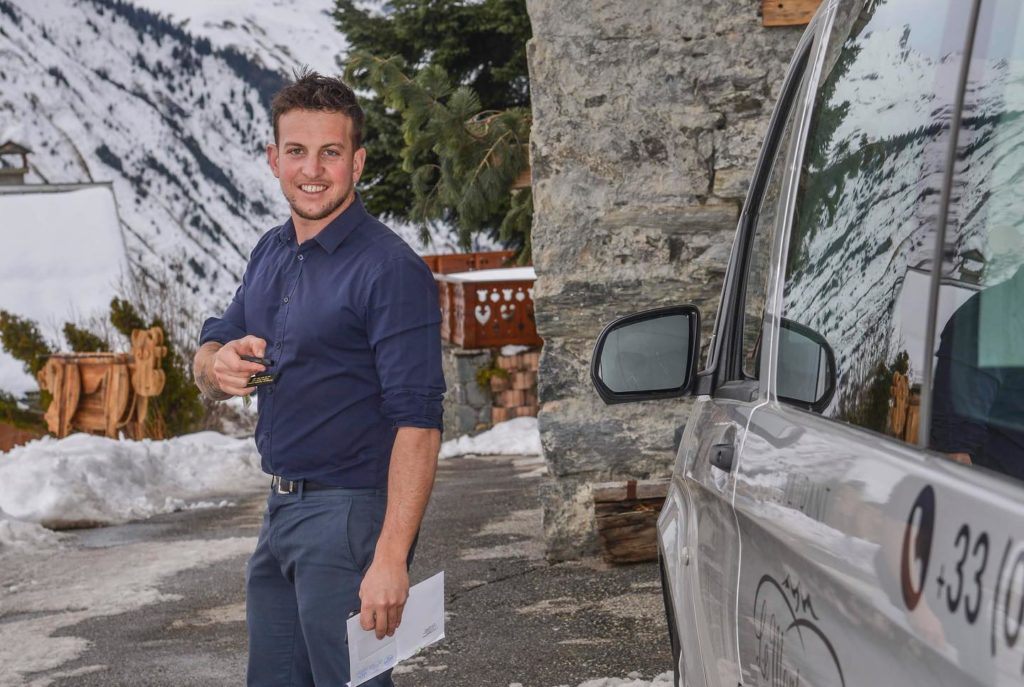 Here are the different relay points where we will pick you up with our personalized vehicle which can accommodate up to 8 people with their ski equipment. You can call us up to 15 minutes before your arrival, from noon to 3 p.m.: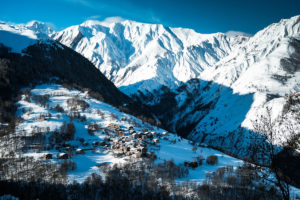 Saint Marcel, les Iles next to the Mill of Burdin which is above St Martin. This point is accessible off-piste unmarked by the Les Menuires ski area from Bettaix. You continue to the village of Saint-Marcel, at the place called Les Iles.
Le Chatelard, by the Encombres off-piste which descends from the Pointe de la Masse cable car to the village of Chatelard, 2km above St Martin de Belleville.
Béranger, by the mythical Jerusalem red ski run from the ski area of St Martin de Belleville. Accessible to all levels of skiers, this track is wide with pleasant slopes. Arrived at the hamlet of Béranger, put down the skis and call us!
A little reminder for our skier friends: off-piste skiing can not be done alone. It is important to be accompanied by a ski instructor or a mountain guide.
Other news from Le Montagnard restaurant to discover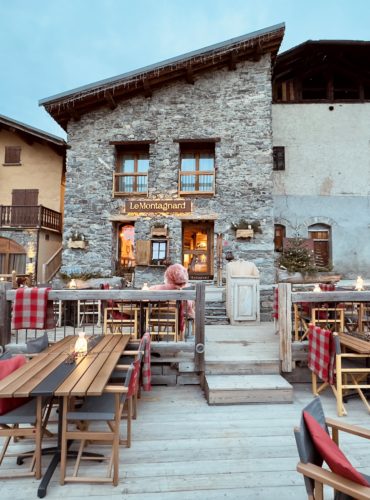 Great suprises are waiting for you !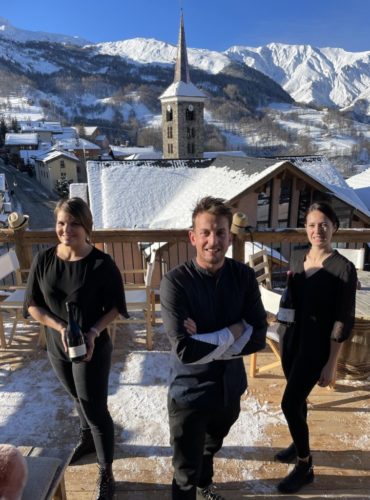 The renowned journalist was within our walls at the beginning of January. He made a press article about it which feels good! We are very proud of his review. Please do not hesitate to add a comment on the link below.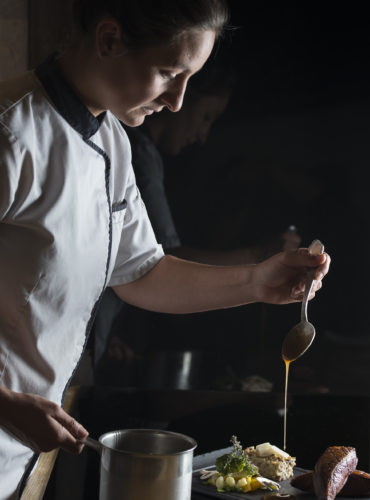 We work with local producers to offer you a quality plate. Our suppliers for the 2021-2022 winter season are commited like us to give you the best experience. Please feel free to discover our partnership below.